Earth Day and Earth Hour
This page links to information on Earth Day and Earth Hour as well as general resources for energy conservation.
Earth Day
Earth Day encourages people to learn what steps they can take locally to take better care of the environment. There are two observances: The United Nations annual observance is held on the March equinox, while some countries use April 22.
Earth Hour - March 26 8:30pm
The simple action of turning off the lights for one hour is how Earth Hour delivers its message about the need for action on global warming. Originating in Australia, Earth Hour usually takes place in late March, with cities around the world participating. Visit the New Zealand Earth Hour site
Sustainable living: Reduce, re-use and recycle
If you'd like to follow the principles of Earth Day every day, there are plenty of things your household can do to reduce, recycle and reuse. Start with our suite of sustainable living pages, with useful information for those setting out to a sustainable future.
According to Christchurch City Council:
Approximately 760kg of rubbish is generated by every person living in Christchurch each year. More than half could have been recycled or composted.
New Zealanders use over 22 million plastic bags each week. Each one of these that ends up in a landfill is estimated to take 500 years to break down.
Carbon emissions from the breakdown of paper, cardboard and organic matter in the landfill amounts to the emissions generated from 33,000 cars each year.
The Christchurch City Council website has plenty of practical advice on reducing rubbish and composting for households, as well as Target Sustainability information for businesses.
Sustainability and environment resources
Our online resources
Browse the resources in our libraries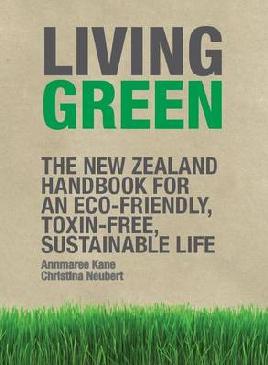 Search our catalogue for items about:
Internet Gateway