Olympics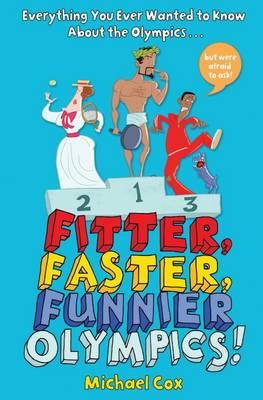 The 2012 Olympic Games took place in London, United Kingdom from 27 July to 12 August 2012. The official London website has information on New Zealand's Olympic history.
The 2014 Winter Olympics will take place in Sochi, in Russia. The 2016 Summer Olympics will be in Rio de Janeiro, in Brazil.
The Olympics and Olympic athletes
Try Olympic books written especially for kids:
We also have a page on Canterbury Olympic athletes.
Olympics web sites
Overview and history of the modern and ancient Olympics. From the World Book Encyclopedia.
Access this with your library card number and PIN, or at our libraries.
Olympics 2012 news and information from TVNZ.
Includes information on the Olympic Movement & future Olympic Games. Also the Numismatic Federation (FINO), Philately Federation (FIPO), Memorabilia Federation (FIMO) & The Olympic Museum.
Site for 2012 Olympics.
Olympics 2012 news and information on the Stuff.co.nz website.
Search for profiles of athletes and officials.
Olympics 2012 news and information on the New Zealand Herald website.
New Zealand's Olympians - almost 1000 of them - have produced plenty of memorable moments over the years, but the Games have also been marred by boycotts, controversy and tragedy. From nzhistory.net
The official website for the 2016 Rio de Janeiro Summer Olympics.
Official website of the 2014 Winter Games, which will be held in Sochi, Russia. Available in English, French and Russian.
More Olympics websites